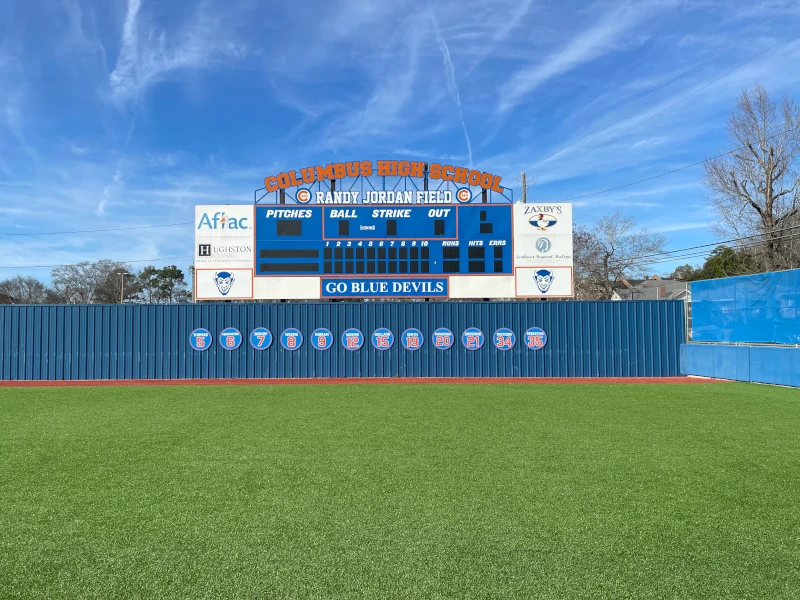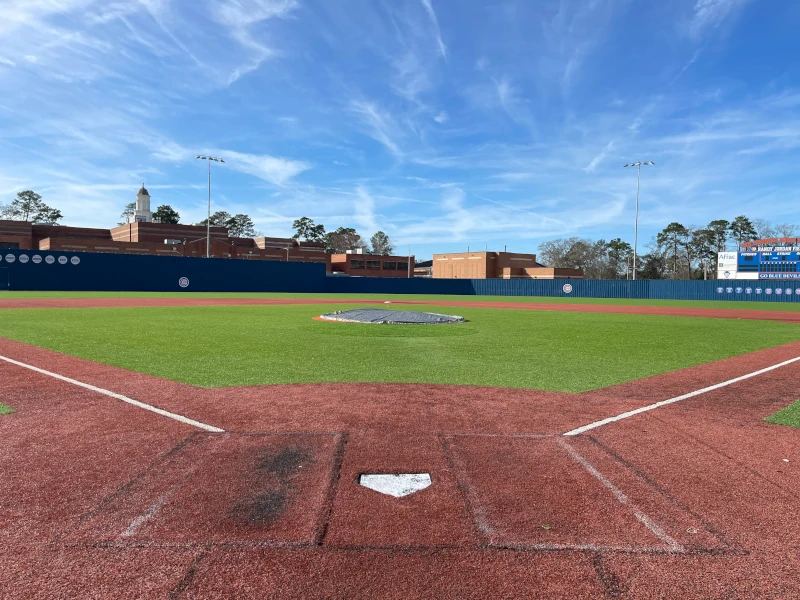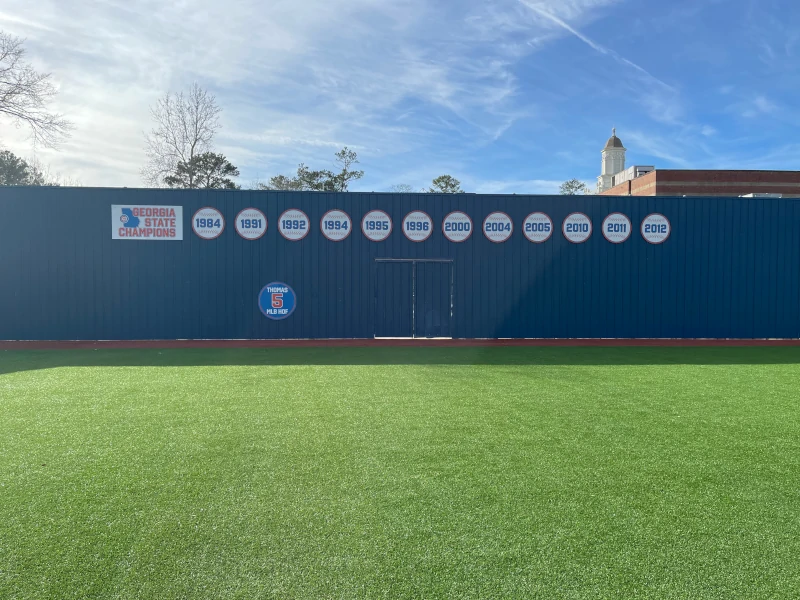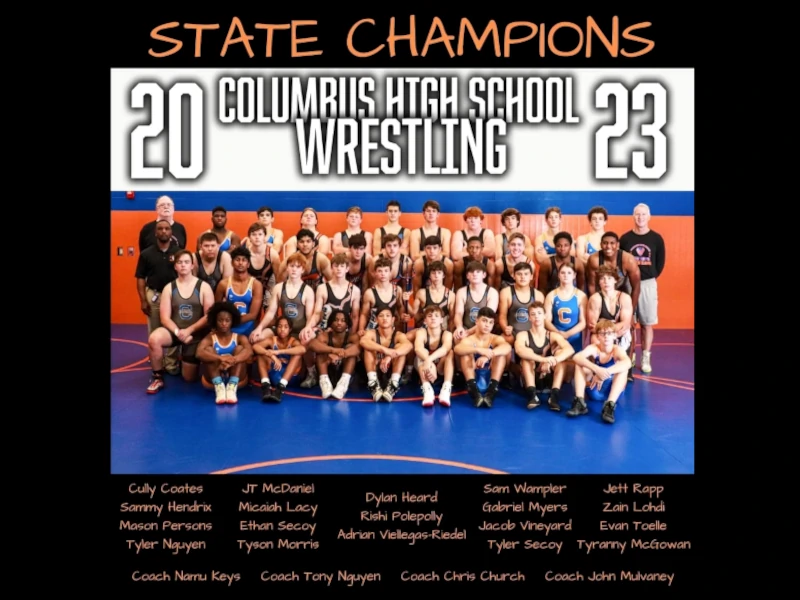 Schedules
| Date | Opponent | Home/Away | Time/Result |
| --- | --- | --- | --- |
| 02/12/24 | Harris Co | CHS | 05:30 PM |
| 02/13/24 | Northgate | Away | 06:00 PM |
| 02/16/24 | Colquitt Co | CHS | 05:30 PM |
| 02/20/24 | Auburn | Away | 05:30 PM |
| 02/22/24 | LaGrange | Away | 05:30 PM |
| 02/23/24 | LaGrange | CHS | 05:30 PM |
| 02/26/24 | East Coweta | Away | 05:30 PM |
| 02/29/24 | Shaw | Away | 05:30 PM |
| 03/02/24 | Valdosta | Away | 11:00 AM |
| 03/02/24 | Berrien | Away at Valdosta | 01:00 PM |
| 03/05/24 | Smiths Station | CHS | 05:30 PM |
| 03/07/24 | Troup | Away | 05:30 PM |
| 03/09/24 | Russell Co. | CHS | 11:00 AM |
| 03/09/24 | Russell Co. | CHS | GM2 |
| 03/13/24 | Central | CHS | 05:30 PM |
| 03/15/24 | Carver | CHS | 04:30 PM |
| 03/15/24 | Carver | CHS | GM2 |
| 03/18/24 | Brookstone | CHS | 05:30 PM |
| 03/19/24 | Harris Co | Away | 05:30 PM |
| 03/22/24 | Dougherty | Away | 04:30 PM |
| 03/22/24 | Dougherty | Away | GM2 |
| 03/29/24 | Thomasville | Away | 04:30 PM |
| 03/29/24 | Thomasville | Away | GM2 |
| 04/01/24 | Newnan | CHS | 05:30 PM |
| 04/03/24 | Woodward Academy | Away | 05:30 PM |
| 04/12/24 | Crisp Co. | CHS | 04:30 PM |
| 04/12/24 | Crisp Co. | CHS | GM2 |
| 04/17/24 | Northside | Away | 05:30 PM |
| 04/19/24 | Monroe | Away | 04:30 PM |
| | | | |
| Date | Opponent | Home/Away | Time/Result |
| --- | --- | --- | --- |
| 02/13/24 | Shaw | CHS | 05:00 PM |
| 02/13/24 | Shaw | CHS | GM2 |
| 02/15/24 | Central | Away | 05:00 PM |
| 02/15/24 | Central | Away | GM2 |
| 02/17/24 | Northside | CHS | 01:00 PM |
| 02/20/24 | Auburn | CHS | 05:00 PM |
| 02/24/24 | Harris Co | CHS | 11:00 AM |
| 02/28/24 | Troup | CHS | 05:00 PM |
| 03/01/24 | Shaw | Away | 05:00 PM |
| 03/01/24 | Shaw | Away | GM2 |
| 03/05/24 | Smiths Station | CHS | 07:30 PM |
| 03/08/24 | Central | CHS | 05:00 PM |
| 03/08/24 | Central | CHS | GM2 |
| 03/23/24 | LaGrange | Away | 11:00 AM |
| 03/23/24 | LaGrange | Away | GM2 |
| 03/25/24 | Troup | Away | 05:00 PM |
| 03/28/24 | Auburn | Away | 05:30 PM |
| | | | |
| Date | Opponent | Home/Away | Time/Result |
| --- | --- | --- | --- |
| 02/17/24 | Northside | Home | 11:00 AM |
| 02/19/24 | Harris Co | Home | 11:00 AM |
| 02/19/24 | Harris Co | Home | GM2 |
| 02/27/24 | LaGrange | Away | 05:00 PM |
| 02/27/24 | LaGrange | Away | GM2 |
| 03/02/24 | Harris Co | Away | 11:00 AM |
| 03/02/24 | Harris Co | Away | GM2 |
| 03/04/24 | Troup | Away | 05:00 PM |
| 03/04/24 | Troup | Away | GM2 |
| 03/07/24 | Smiths Station | Home | 05:00 PM |
| 03/07/24 | Smiths Station | Home | GM2 |
| 03/12/24 | Auburn | Away | 05:30 PM |
| 03/19/24 | Auburn | Home | 05:00 PM |
| 03/21/24 | Smiths Station | Away | 05:00 PM |
| 03/21/24 | Smiths Station | Away | GM2 |
| | | | |
State Champions: 1984, 1991, 1992, 1994, 1995, 1996, 2000, 2004, 2005, 2010, 2011, 2012
State Runner-up: 1986, 1987, 1993, 2001, 2003. 2006, 2007, 2009
Regional Championships: 33


Georgia Dugout Preview
Blue Devils Preview
If the Blue Devils can find some pitchers to step forward, they could be the team to beat in Region 1-3A this spring. A talented senior class returns to lead the way. Short-stop Jake Courville, 3B/1B Andrew Wells and outfileder Nathyn Patrick are three players to keep an eye on.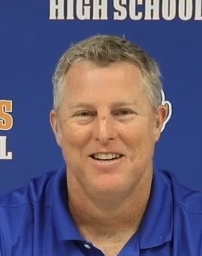 Chad Mathis
Head Coach
We build our program on trust. So the question is... Are you ready to accept this challenge? If you are, we'd love to see you soon.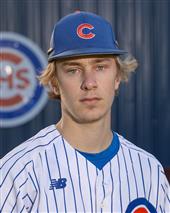 Jake Courville
Short Stop - Senior
Be the best teammate I can be and win a State Championship!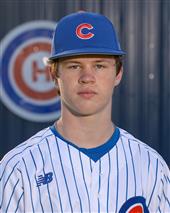 Nathyn Patrick
Center Field - Senior
Win the State Championship!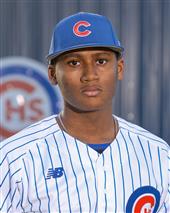 Andrew Wells
3B/P/1B - Senior
Be a main contributor to help my team win a State Championship, bat over .350 and make All-region for my position.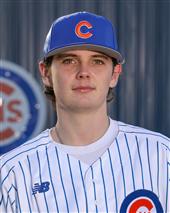 Mason Schoonover
RHSP - Senior
To improve velocity and accuracy on the mound and to help the team win a State Championship.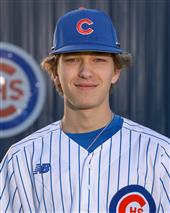 Pearson McKenzie
2B - Senior
To help my team and teammates by working hard and improving everyday.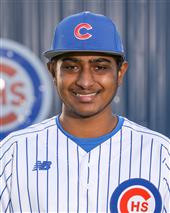 Akhil Gutta
3B/P/C - Senior
Work on situational hitting, increasing pitching velocity, be more agile during fielding and help my team win as many games as we can.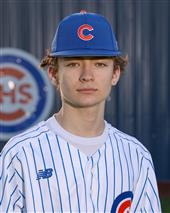 Kobe Tamaski
1B/P/OF - Senior
Improve my batting average and support my team.
Continuing the
Dream
Last year's graduates who have moved on to with their baseball careers.
2023 Graduates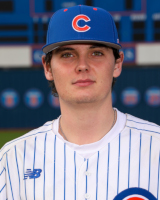 Mason
Schoonover
Berry College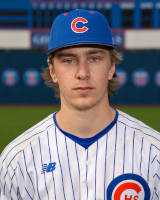 Jake Courville
University of
New Orleans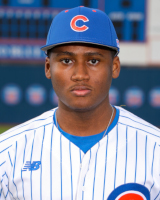 Andrew Wells
Alabama State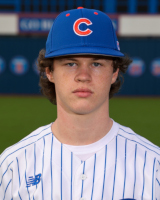 Nathyn Patrick
Presbyterian College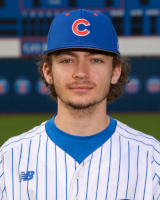 Kobe Tamaski
Reinhardt
2022 Graduates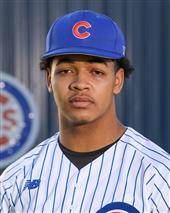 William Nobles
Presbyterian College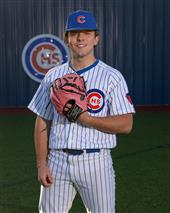 Hogan Mayhew
Andrew College
CHS Baseball
Facebook Posts
Contact
Contact Us
Our Address
1700 Cherokee Ave, Columbus, GA 31906
Email Us
columbushighbaseballboosters@gmail.com